People
ICO's strength is in its people and the collective skills and experiences they bring to our high-quality engineering consulting services. Individual members of the team have been involved in world renowned engineering projects including the Al-Hamra Tower in Kuwait, Heathrow Airport Terminal 5 in UK, KCRC tunnels in Hong Kong, and Intel's 65 nm processors factory in Israel. Below is a list of ICO members and a brief outline of their credentials. Detailed work by our members may be found at the
Publications
page.
---

Israel Klar (israel@icoeng.com)
Israel Klar, M.Sc., is the most senior engineer at ICO. Israel graduated with B.Sc. (Cum Laude) in 1969 and M.Sc. (1974) from the faculty of civil engineering in the Technion - Israel Institute of Technology. His vast experience and knowledge in geotechnical design and construction processes form the basis for the reliable design and consulting that ICO offers. Israel has had much involvement in aspects of litigation, particularly with foundations problems and also with issues arising from construction of retaining walls, fills and slopes. He is an experienced expert witness.

Israel is the director and founder of Klar-Israel Foundation Engineering and Geotechnical Consulting, the largest geotechnical company in Israel, with a record that consists of more than 10,000 projects. His office staff (13 people) is also available for ICO.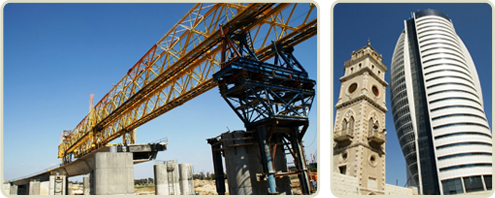 ---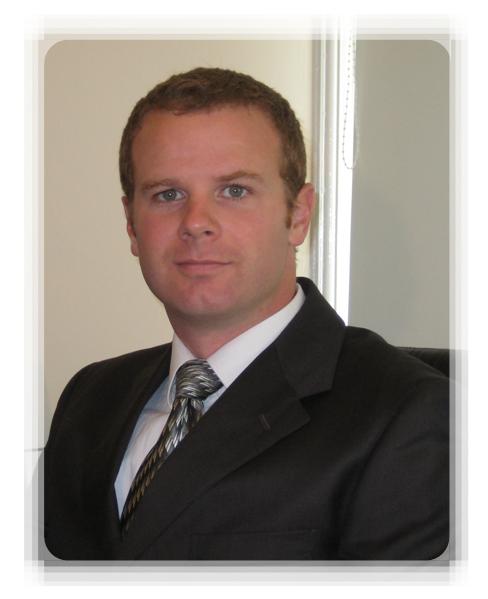 Alec Marshall (alec@icoeng.com)
Alec Marshall, PhD, is a lecturer at the University of Nottingham, UK. Alec obtained his Bachelor's (2001) and Master's (2003) degrees in Civil Engineering at the University of Waterloo in Canada (first class honours), and has over two years of practical work experience at various engineering firms throughout North America. Alec also worked for two years with Mott MacDonald in the UK and was involved in a variety of challenging tunnelling projects. These include analysis and design of the Piccadilly and Heathrow Express Extension Tunnels and interaction analyses for the KCRC Sha Tin to Central Link in Hong Kong. Alec's interest in tunnelling and underground construction led him to Cambridge University, where he gained his PhD using centrifuge and numerical modelling to study the effects of tunnel construction on buried pipelines and piled foundations.

Alec's experience in geotechnical consulting and physical modelling is supplemented by a strong background with analytical tools commonly used in geotechnics, most notably the FLAC-3D and Plaxis packages. His experience with these numerical codes allows ICO to efficiently analyse very complex geotechnical scenarios.

---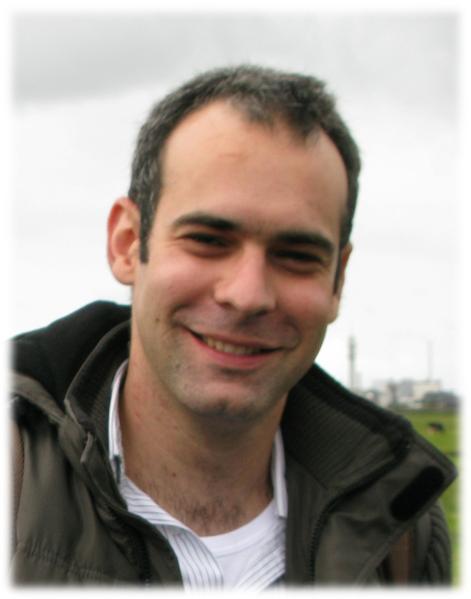 Assaf Klar (assaf@icoeng.com)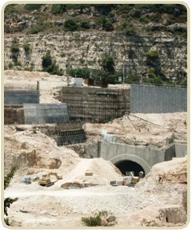 Assaf Klar, PhD, is an associate professor at the Technion –Israel Institute of Technology. Assaf graduated with B.Sc. (Summa Cum Laude) in 1999 and PhD 2003 from the faculty of civil engineering in the Technion, with a follow-up postdoctoral position in the geotechnical research group of Cambridge University, UK - 2003-2005. Assaf has published more than 70 journals and conferences papers. Assaf is the recipient of the Jennings Award from the South African Geotechnical Society (2006) and the Crampton Prize from the UK Institute of Civil Engineers (2007). Assaf constitutes an important link to academia which allows ICO to keep up to date with recent advances in geo-engineering science. His expertise include soil structure interaction, geotechnical earthquake engineering, liquefaction analysis, pipeline design, and monitoring structures using fiber optics. Throughout the last 15 years, Assaf has been involved in many engineering projects both by working with Klar-Israel geotechnical office and directly within ICO.

---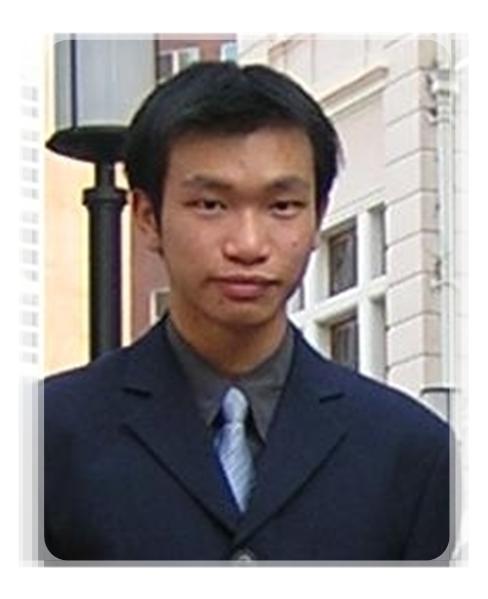 Andy Yat Fai Leung (andy@icoeng.com)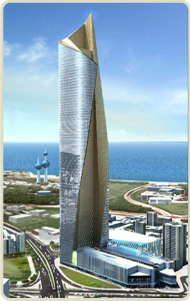 Andy Leung, PhD, is an assistant professor at the Hong Kong Polytechnic University. Andy specializes in geotechnical engineering and received academic training at the University of Hong Kong (BEng), University of California, Berkeley, USA (MS) and the University of Cambridge, UK (PhD). He is a registered Professional Engineer (PE) in the State of California, USA, and had consulting experience with projects in Hong Kong, Singapore, India, Egypt, Kuwait, and the United States. He was involved in the geotechnical analysis and construction monitoring of several large-scale international projects, including the Laguna Honda Hospital Replacement Program in San Francisco, extensions of the Chevron Refinery in Richmond, California, and the Al-Hamra Tower project in Kuwait. His experience and research interests include the analysis and optimization of foundation systems, geotechnical earthquake engineering, and liquefaction analysis.

---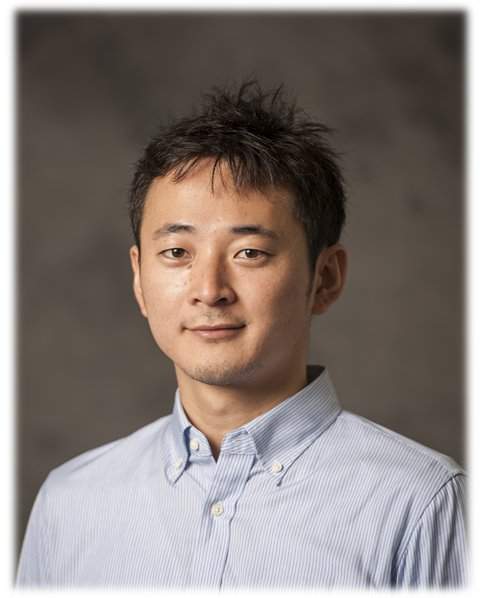 Shun Uchida (shun@icoeng.com)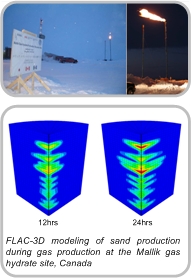 Shun Uchida, PhD, is an assistant professor at Rensselaer Polytechnic Institute, USA. Shun received his Master's and doctoral degrees from the University of Cambridge, UK, after having completed his Bachelor degree at Waseda University, Japan. During his PhD, Shun developed innovative tools for numerical modelling of gas hydrate-bearing sediments. He has considerable expertise in wellbore stability, hydraulic fracturing and sand production from gas hydrate reservoirs, which has lead to worldwide collaborations with prominent industries and universities such as British Gas (UK), Geological Survey of Canada (Canada), Georgia Institute of Technology (USA), Japan Oil Gas and Metals National Corporation (Japan), National University of Singapore (Singapore), Norwegian Geotechnical Institute (Norway) and Schlumberger (China, Japan, UK and USA).

Shun is the managing director (CEO) of a branch of ICO, ICO Geotech Japan.